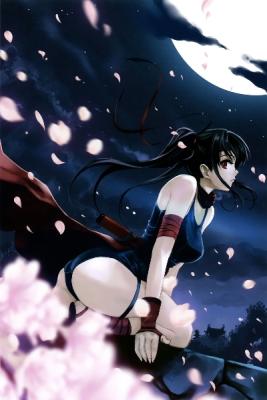 Awaiting the lady to get back, Matt dug at the dried ground surface with the toe of his boot. He intended to never let himself emerge as too hopeful, for the woman needed only promised to acquire him an unused form therefore he could very well sign up for an activity. Nothing more. He felt she might've felt regretful for him, even while with females he never could be sure what they were having in mind.
A cold breeze drifted from inside the market, seducing anyone in the entryway to get in and also look around. Avoiding the invite, Matt continued to be the place where he was. He offhandedly looked inside, even so, checking the fresh aroma of earth along with the pleasant smell of a few close by potted herbs. The walls were covered with farming gear and organic chemical pesticides, while several aisles filled up the middle of the store with products and not many shoppers.
For the time Matt waited, and even did his best not to look like restless, a slender female in baggy overalls and a wide brimmed hat arrived toward him. The brim concealed her face, however when she lifted her chin, Matt saw a woman in her late twenties with expressive green eyes and remarkably white colored skin for a person who looked at home beneath the sun. Eyes trimmed with long lashes, and a weak sprinkle of freckles on her cheeks, the woman's only failing lay in her giggle. She didn't possess an.
Matt wished she will, if only to make him look and feel better about obtaining a work. He glanced at her name-tag, understanding her name sat above the market.
The lady gave him an analyzing look, her demeanor very close to something like annoyance. "I'm notified you're trying to find a job," she said, slanting a miffed look at the woman Matt had chatted with 2-3 minutes earlier, as she carried a potted flower outside. "I'm sorry you've lost a whole lot precious time waiting, but there aren't any kind of jobs here."
Kralj187 - 9. Apr, 12:14